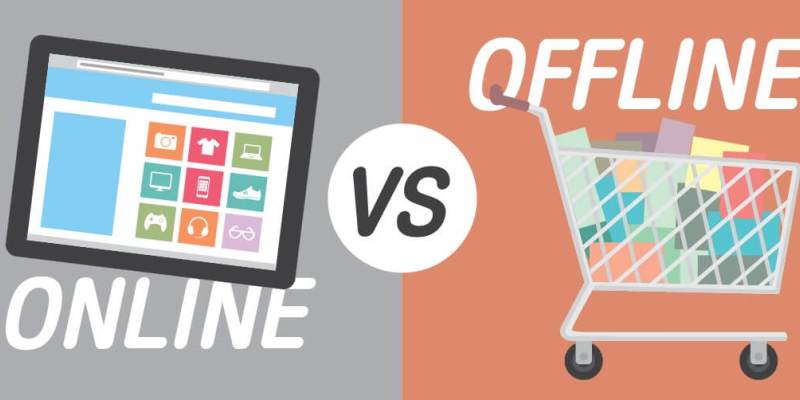 In-Store Vs. Online Mattress Shopping
On an average, a person spends one-third of the time sleeping and that means he/she will be spending that amount of time on a mattress. So it is essential to invest in the best mattress to buy. Most of the mattresses last for more than 8 to 10 years, and if it's been some time you bought a new one you don't have to go to every mattress specialty store to choose the best mattress. Online mattress purchase has become very popular as it offers lots of choices and conveniences. Buying in-store or online has many advantages, find more about it below.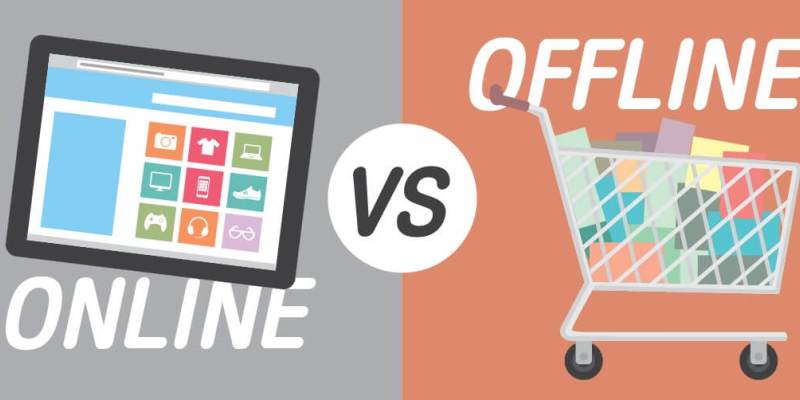 Online shopping:
Offers choices: You can find many options when you purchase a bed mattress online. Some of the brands that are not easily available in stores can be found online and bought. Almost all popular brands are available in one place. Your favorite brand of the mattress can also be purchased in an online marketplace or on company-specific websites which sell in their online stores. Brands like Wakefit, mattressdx have user-friendly websites that can be navigated easily to find the best mattress of your choice.
Competitive prices: Online shopping offers competitive prices when compared to in-store. The bricks and mortar shops have additional overhead costs which include hiring employees, commercial rent, paying for utilities, and much more. These costs are then added to the consumer and thus the price is in shops is relatively higher. On the contrary, online stores do not have additional costs and thus can offer products at better prices.
Can compare prices and check out reviews: The most convenient and the best part of buying online is that you can find compare prices, quality, check out deals and also find out feedback of customers who have brought the same product. The internet is a great source where you can find information from where to buy a mattress to how good the quality is. All this can be done without getting out of the house.
No need to bargain: Buying a mattress online does not involve haggling with the salesperson. Most in-store sales executives try to push the most expensive mattress to you so that they can earn a better commission. That may not fit into your budget or importantly is not as per your requirement, if you are not a great negotiator, buying online is easy as you can make selections based on your requirement and budget.
In-store:
Personalized experience: A mattress is a large investment and not everyone is comfortable to invest their hard-earned money making costly purchases online. They prefer the personalized experience of visiting a local store, checking the mattress sizes, quality and feel. They also like to get answers to their questions from a salesperson rather than chatting online.
Testing the mattress: One of the disadvantages of online shopping and the greatest advantage of in-store shopping is that you can try out the mattress first without having to buy. Though online mattress companies offer a trial period where you can return if it does not satisfy you, the return is still a hassle for many.
To conclude, it all boils down to what works out well for you. Buying in-store or online both have benefits. The recommendation by sleep experts is to do research online and narrow down the choices and then head to a local store. That way you already have an idea of what to expect. Compare the product you have tested in the store online to check for user reviews, price, and other features. With the mattress industry getting competitive, there are lots of online deals, longer trial period, free shipping, more warranty period and best bed mattress price so it is up to you to make the most of both worlds.