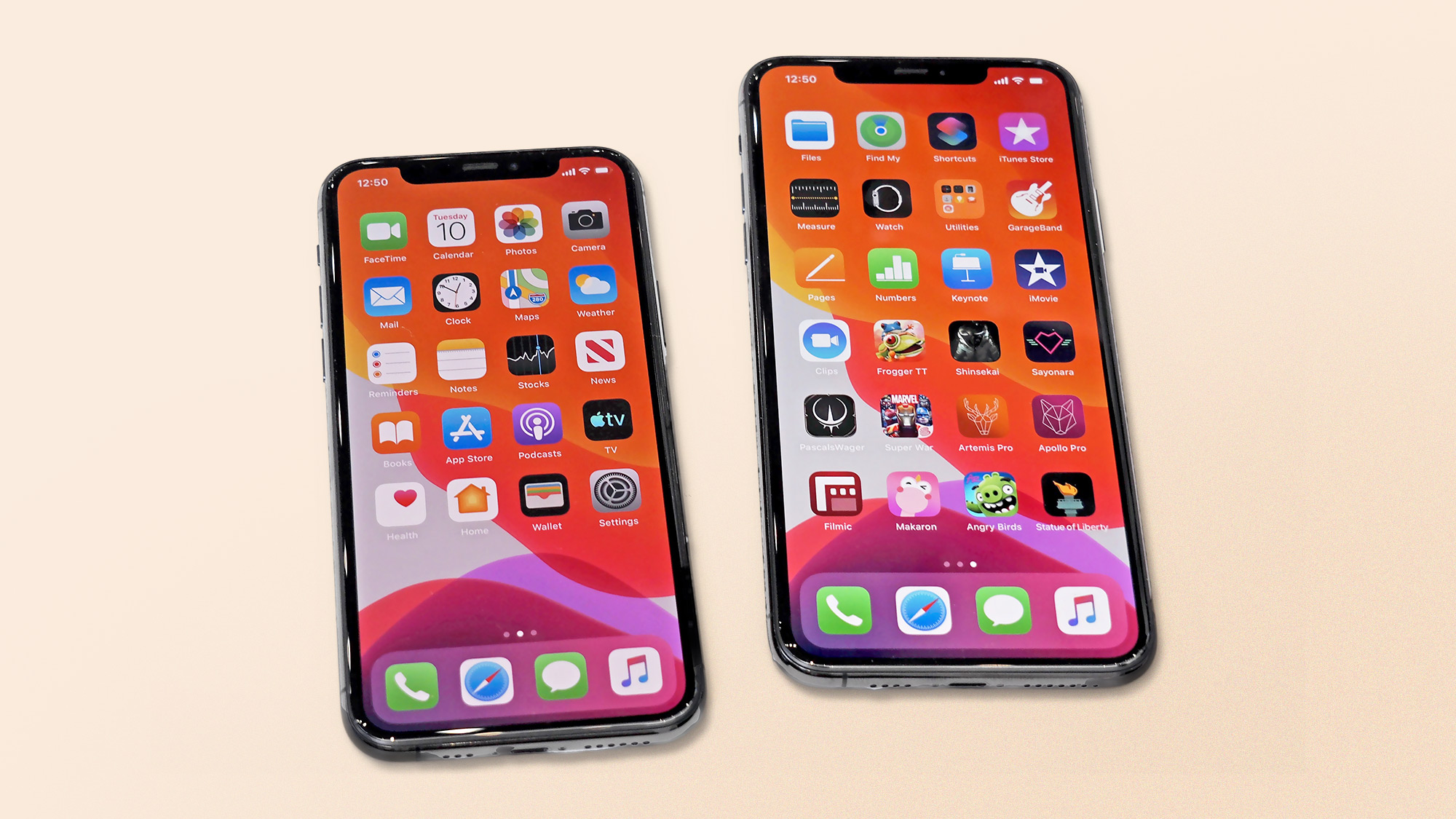 Things You Can Now Do on Your Phone in 2020
In today's technologically advanced world, we are obsessed with our smartphones. It has become an essential part of our lives just like our wallets. If we forget our phones at home, we start to panic and most probably head back home to get it. 
Mobile phones have a bad rap for how they adversely impact society. We have become all mindless, fat, and phone-zombies. However, smartphones are not that bad. They do make our lives better and easier. 
In this post, we have mentioned things that we can do on our phones instead of doing it in person. 
Buy Things Online
One of the things you can do on your phone is order stuff online. The products you can order online are limitless. You can order anything, literally, anything online. It is possible to buy a car from another state and get it delivered to your driveway; all from the comfort of your home. 
Moreover, you can order food through your mobile phone. There are numerous delivery services, which will bring hot food to your door. 
Financial Transactions 
Another thing you can do using your mobile phone is to accept or make payments. Not only this, you can even deposit or make withdrawals using your smartphone. Thanks to the advancement in technology, you make or accept payments without leaving your home. 
In addition, now, you don't have to go to a bank on a check. You can easily scan your check and deposit it into your account. Though you have a physical check with you, it will be reflected in your account. All major banks offer this feature for the convenience of their users. 
Read a Book 
Though e-books cannot replace physical books, many people are moving towards e-books. There are many schools that are transitioning into using e-books for teaching. It is a good step for Mother Earth since fewer trees will be cut down for making paper. Many published works are available in e-book format as well. 
To Get Directions 
Now, you don't need maps to get directions. You can easily and quickly get directions on your smartphone. With navigation apps like Google Maps, you will not get lost. 
Watch Movies
With several streaming services, you can now easily watch movies and TV shows on mobile. You don't have to get out of your bed and go to the cinema to watch your favorite movie. A great thing is that you will not have to pay for the ticket as well. 
Play Lottery 
Gone are the days when people played lotteries in a traditional way. In recent times, you can play lotteries online. By playing lotteries online, you can participate in lotteries from all over the world. There are a variety of games you can play, more than just Lotto. One of the benefits of playing lotteries online is that you don't have to wait in a line to buy tickets. 
Hence, there are plenty of things you can do your mobile phone in 2020. What are the things you do on your mobile now that you used to do in person previously? Let us know in the comments below.