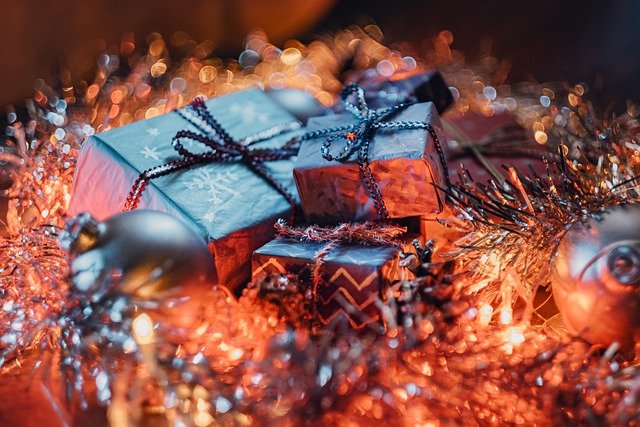 5 Gifts That Will Hit Different on Valentine's Day
The feisty, childlike, romantic, chit-chat, sweet, friendly relationship a wife and a husband share is no doubt the funniest and spontaneous relationship too. In this phase of our life, we unknowingly start to have the best of our time, but it's not easy to realise, leading to arguments at times. Now it may not be right for everybody, but most often it's the husbands who work fingers to the bone for their wives. And we will give credit to the wives here, they don't haggle for too long and are quick to drop the act of heartbreak. For these fun-loving relationships where everything happens in a blink of an eye, you have to seize the moments of togetherness and love and make them memorable with gifts.
With valentine's day coming right up we have brought a list of valentine day gifts for wife for a healthier beginning to the new year of love.
A flower bouquet
Yes, the cliche one to say but isn't it the most mandatory thing to spill the magic of love in our relationship. A bunch of red roses and their fragrance can do for you what you didn't know was achievable. It's the fragrance and the charismatic red that makes the heart melt and go head over heels. There is no replacement to the effect a bunch of red roses can have on a person, period. However, you can jazz it up with a flower box so that it does look more engaging.
A cake for the lady
It's just what Neha Kakkar has been singing about all along. Women love their share of the sweet in life, and you can deliver that with a cake to your wife. You anyway need a cake for the day to have flabbergasting time with your family and your beloved wife. Pick from the chocolaty range of extraordinary choices or go for exotic red velvet.
An attire to glam up
Aren't wives the most beautiful and honest souls on the planet? It's after women devote themselves to a family to this extent that they also realise they had in themselves this divine soul they didn't explore. To this charming and beautiful person, gift a dress to rock the valentine's day, so she gets a workless day and flaunts her inner beauty.
A beauty hamper
Even if your wife is not one to go for makeup at least not on an everyday basis, she would have a few skincare products that are a must for her. And yes, they are two different things. Gift her a beauty hamper with a scrub, a face wash, body wash, body butter, face mask, exfoliator, eye mask, and more items. Make not only the package worth dying for but the package too should be extremely eye-catchy.
An in-house dinner date
If you are one of those great husbands you help their wives in the kitchen, you too will accept it can't be done without their help. So give your beautiful wife a break for the day and gift her some spare time to sit and watch the time go by. Prepare food or order from the amazing food outlets, make sure it's her favourite cuisine, arrange a few candles on the table and have a romantic speech all ready, and there you have your mesmerising valentine's day all set.
If there is a creative side to your personality there couldn't be anything better than that, add some flavour of your handmade creations, and it will be a day to remember for not just your wife, you too. And also remember that your wife is already using her heart and mind to churn out the best valentines day for you, so you better buckle up and make it happen.
valentine day gifts for wife