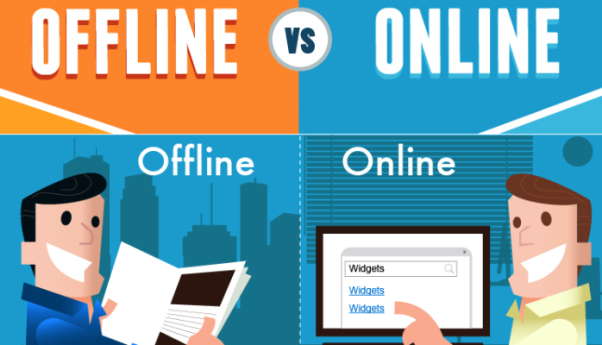 Best Business Platform: Online vs Offline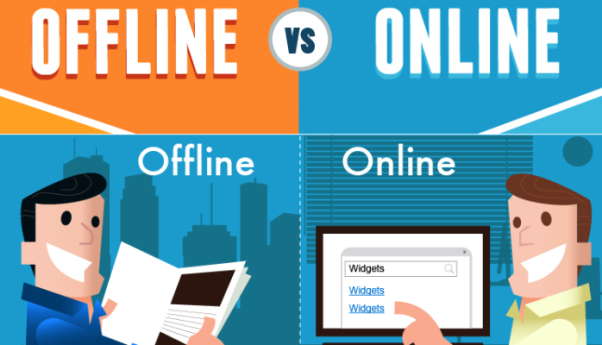 Online business and offline business both are different. There is a difference between them. SEO is the famous technique in digital marketing and both businesses do SEO differently. Offline and online you can take both SEO services in Noida. But first, you have to see them closely that what can be helpful to your business, online business or offline business??
1. Product interaction
If we talk about offline business so in offline business you can interact with your customers face to face. And they can see your product and easily decide. But in offline business, your audience or customer can't see your product physically they only have one way to interact with you that is your website. In this case call to action thing matters. They have only one way and that is your website, so you can add a call to action button. If you are going with physical interaction with your audience, so you can choose the offline business because it is better than an online business.
2. Target audience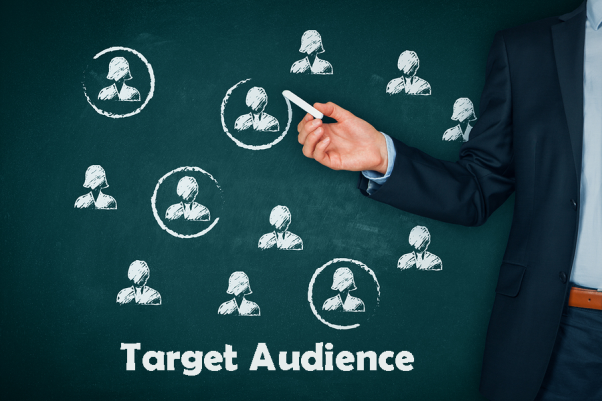 If you want to grow your business so there would be a large number of customers, in online business. You can target more people and achieve more engagement on your website. You can interact with more people. But if you are going with the offline business so you can't reach out to more people. You have only a specific target audience. Because you are in a specific area which has a few amounts of people so you can't target worldwide. This thing can affect your business, so go with the best solution.
3. Marketing resources
Marketing resources are a very big thing in every business. If you are underestimating the power of marketing so you can lose your position in the market. Offline business can do Marketing only in the form of print advertisement and on television but not in another place. And with these marketing things, you can target again specific audience the audience which locates to your area. Online business offers a great marketing platform for your business. You have several options in the online market to advertise your business or product. For advertising in online business, you can target social media platforms and there are many social media platforms, emails also included in this list and personal text to a person is also an amazing thing. Your reach can larger if you are going online but if you are going with offline marketing then you will connect with a specific audience.
4. Branding thing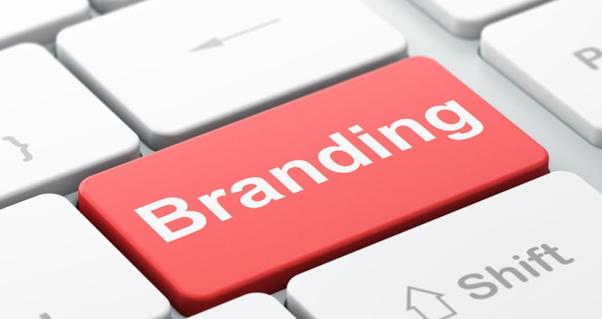 An online business can make your business branded and can do the branding of your business. In offline business, you can't do branding of your business because you are in a specific area and your reach in a specific audience. Branding is like loyalty thing which assured your customers about your trustworthy behaviour. After knowing that you are a brand people can easily connect with you. But if you are not a brand so people will hesitate in the first time to trust you. Offline business prefers only 10% branding to your business but an online business offers 80 to 90% chances to brand your business.
5. Competitor work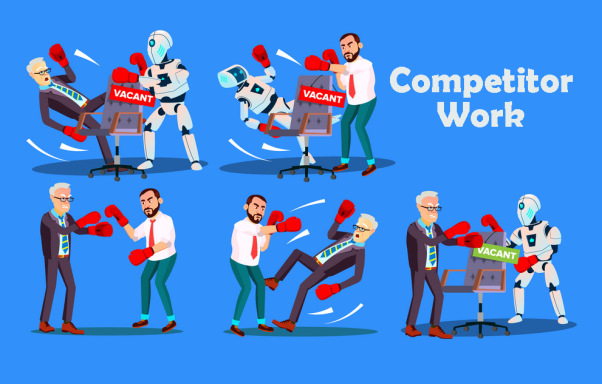 Looking at your competitor's work is making you better. Online business offers you to look at your competitor's work, like what they are doing?? But in offline business, you can't see what other businesses are doing and you can't make changes in your business to progress. Making your business different it is like another level thing so you have to choose what will be good for your business.
After knowing these amazing facts you are a little bit confused, so I am here to clear your confusion that if you want to expand your business worldwide. So you can choose an online business. That will be best for your business. And you can easily collaborate with it and you can hire a team also for it!!!
Also Read: 10 Business Tips to Build HR Department from Scratch
Best Business Platform
Best Business Platform: Online vs Offline
SEO services in Noida