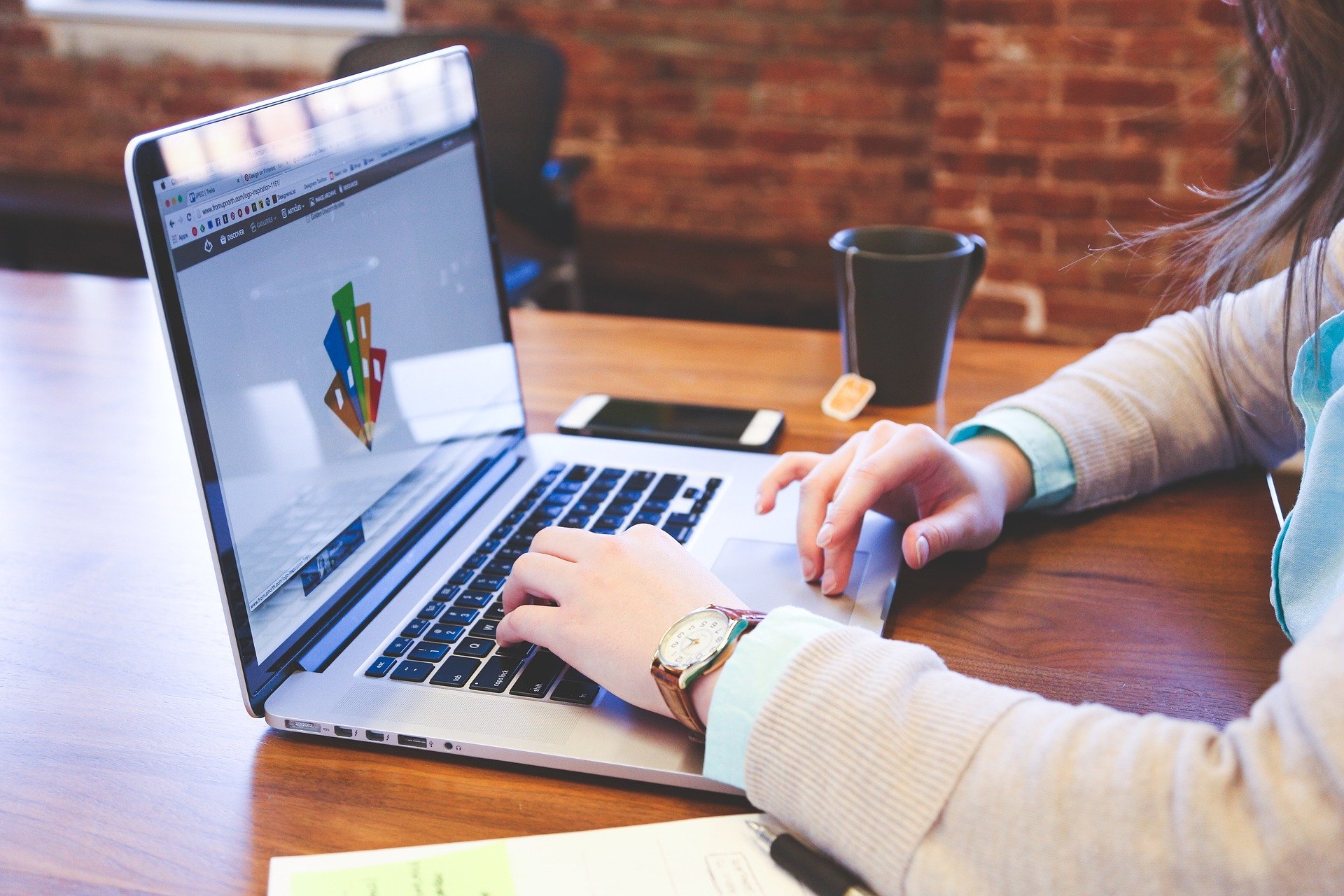 How to Use Influencer Marketing to Grow your Business
Do you want to start a startup? Or want to expand and grow an existing business? The right strategy with the right marketing techniques helps any brand or business to leverage and expand its reach. If you want your budding business to make a mark in the strategic marketing dynamics, effective marketing is the stepping stone for your business to experience the flying colors. An Ample number of marketing channels are flourishing today that will help you to position yourself in the market.
Many businesses offer a much better quality product than a competitor but yet get overshadowed by the competitors. Have you ever thought about where you lack? What mistakes do you make that make you loose over competitive brands or businesses? The illusion of offering something great by following trending marketing practices leaves you behind the competition that has a mediocre product or service.
If we check the current scenario, influencer marketing is an effective tool for taking your business to new heights by boosting engagements and expanding reach, if it is executed in the right way. 
Influencer marketing is a buzz word in the digital marketing dynamics that is heard by one and all over the past few years. From various spheres, influencers are popping out with amazing opportunities that help any business to grow in a competitive business environment. Without any strategic planning and marketing technique, it becomes difficult for a growing business to make noise on the internet and engage the audience from around the world. Getting noticed positively by your potential target customers is the basic agenda for any business. An effective influencer marketing strategy comes to your aid and proves to be an effective marketing technique in the current scenario that makes your business stand out and get noticed by a large number of audiences.  
It not only helps in promoting your product or services but is an exceptional and cost-effective way to grow your business. Influencer marketing helps in giving your business the much-desired exposure and boost customer engagements, thereby resulting in more sales leads and conversions. 
A large percentage of digital marketers heavily rely on influencer marketing as it helps to generate quality customers and traffic when compared to other marketing channels. 
Influencer marketing is here to stay and change the dynamics of many businesses. If you have not used influencer marketing for your business, now is the time to pace up your marketing game and make people talk about your business.
To get started with influencer marketing, you first need to understand exactly what is influencer marketing and the ways to use influencer marketing to grow your business. In this article, we will share a brief overview of all the positive aspects of influencer marketing. 
What is Influencer Marketing?
Influencer marketing is an effective marketing strategy if you belong to the luxury industry and businesses that offer exquisite products and services.
Do people post the images of the offerings by your business on social platforms without being asked? Or do your business offerings seem to be visually appealing to your audiences that captivates their sight?
If you are from apparel, tourism, entertainment, hospitality, fashion and beauty industry influencer marketing can serve your purpose and boost engagements. 
Gone are the days when businesses pay huge amounts to celebrities who act as influencers of your brand and promote your brand or business.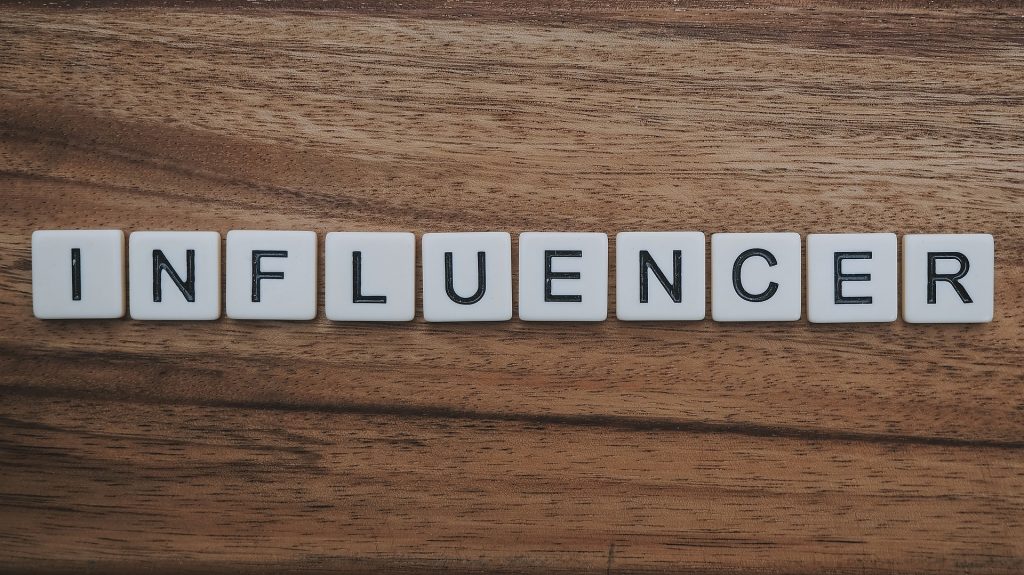 In today's scenario, real people who have a large following on social platforms get incentivized to post about your products and offerings that results in promoting your business and get people to talk, it is known as influencer marketing.
Several questions must have crossed your mind as soon as you read the above statement. How to incentivize the influencer? Does your business need to pay or is it enough to send the product? If payment is required, what amount do you need to pay? Which social media platform should influencer use for your business? And so on. Every business is different from others and so does influencer marketing tactics and strategies. 
To have a kickass influencer marketing for your budding business, have a glimpse at some of the effective ways to use influencer marketing. 
1.Build a strong network of Influencers 
Start with collating a hit list before joining hands with influencers to promote your business and boost engagements. Few influencers are not enough to grow your business exponentially. To expand your business reach and drive conversions, building a strong network of influencers helps your business to gain a much-desired hike in competitive marketing dynamics. But how to find influencers for your business? The question still lingers in your mind. Search the set of influencers on social platforms through relevant business hash tags and see the most trending posts. Make a clear picture in your mind, what type of person you want your brand to get associated with? Then start messaging the influencers you feel motivated to work with. It helps in boosting your brand visibility thereby giving your business the much-desired results. 
Allow influencers to create authentic experiences for your business
Once you have shortlisted the influencers you wish to work with, give them some flexibility in posts on social media. It will prove to be beneficial for your business expansion. There is a reason why you selected them for marketing your business and why they have loyal followers. Give your influencers freedom of expression and allow them to be authentic in their approach rather than giving a copy-paste message for the post. In influencer marketing, influencers showcase your business offerings in their way that appeals to their followers. If you want to grow your business with influencer marketing, allow your customers to experience your products through the eyes of influencers in an authentic way which later results in conversions. 
Be consistent and enhance your business visibility 
If you want to grow your budding business with influencer marketing, you need to be consistent in your approach. Consistency and Visibility plays a crucial role in influencer marketing. If you want your business to make noise and become the talk of the town, you need to be consistent in your posts and visible on as many social platforms as possible. When we talk about influencer marketing, Instagram can't be missed. A recent survey states that Instagram is one of the most trending social media platforms followed by Facebook and Twitter that is used by influencers and results in engaging quality customers. 
Allow influencers to create hype for your business
Influencers are well versed in creating hype for a business or a product, and that's the reason you partnered with them. They know how to create excitement about the brand or business among the followers which results in customer engagements. Sharing the sneak peek of your business helps influencers to create a hype even if you are new in the market and struggling to mark your presence. 
With the right influencer marketing strategy that suits your business needs, you can reach your potential target audience with ease thereby boosting engagements, building trust and expanding your business.