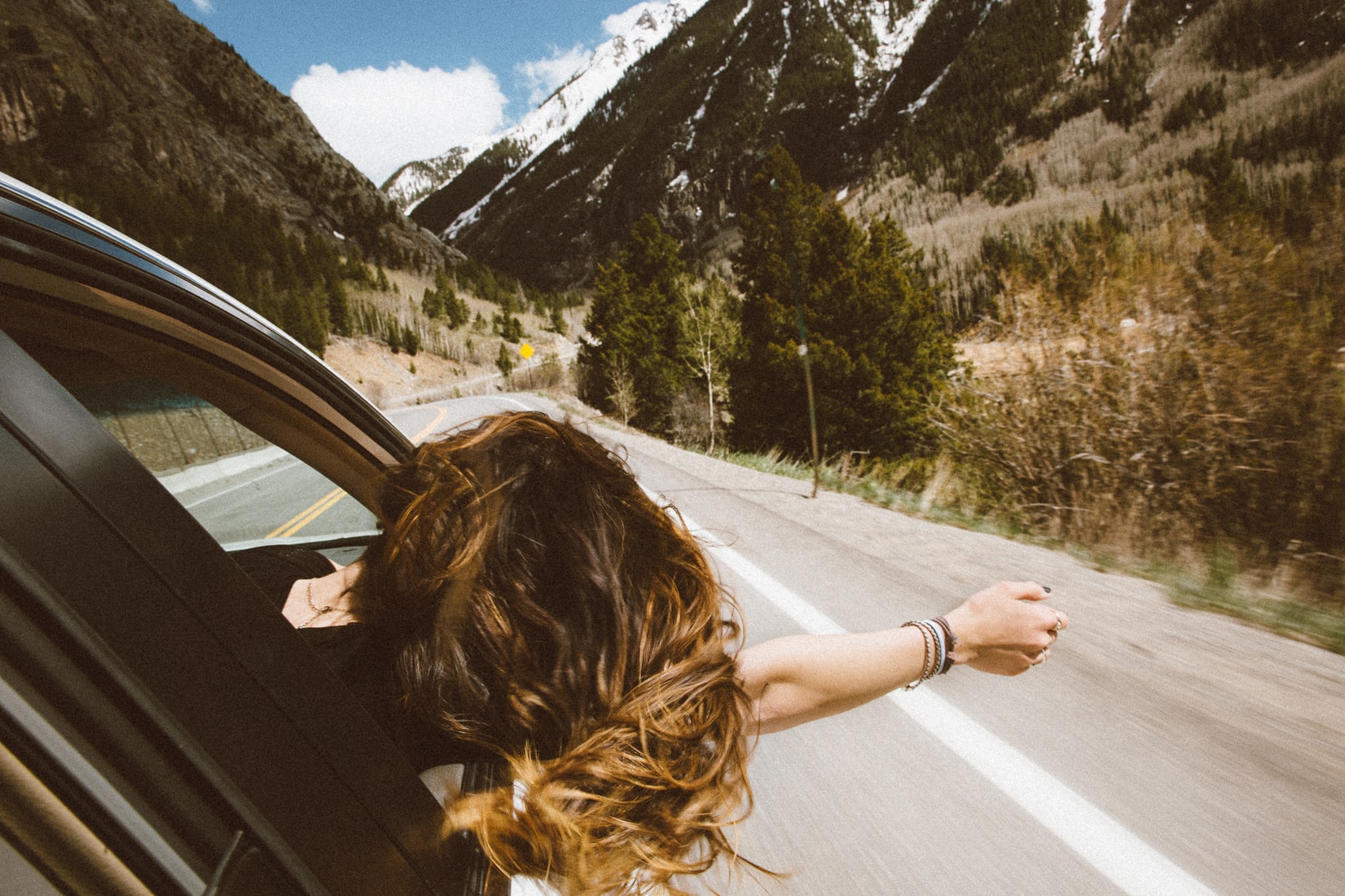 Make Your Journey Trouble-Free By Booking Outstation Taxi Service
A lot of people usually book an outstation cab as an afterthought only after planning the trip and more often than not, these people usually face a lot of trouble and hassles by going with a cab service they don't know well.
Car booking for outstation doesn't have to be filled with hassles and problems. By planning ahead for your trip, you can save yourself a lot of trouble. In this article, we're going to take a look at how to book outstation taxi service and other tips to book the outstation cab.
What is an outstation cab? 
An outstation cab, as made relevant by its name, are cabs that are meant for traveling between two different cities. They are a great option when it comes to traveling between cities that are close by and can be reached by car.
Outstation cabs can be used for a lot of purposes such as a road trip with your family or friends, corporates outings, and also round trips to visit cities near you for just a day. They're usually much more convenient and relatively more affordable when it comes to other modes of travel such as buses and trains.
These days, there are a lot of companies that offer outstation cab services and it can be a bit hard to find the best cab service for your needs. You should definitely research a bit on the cab service provider in order to find the best outstation taxi service for your particular needs. 
Benefits of Car Booking for Outstation Taxi Service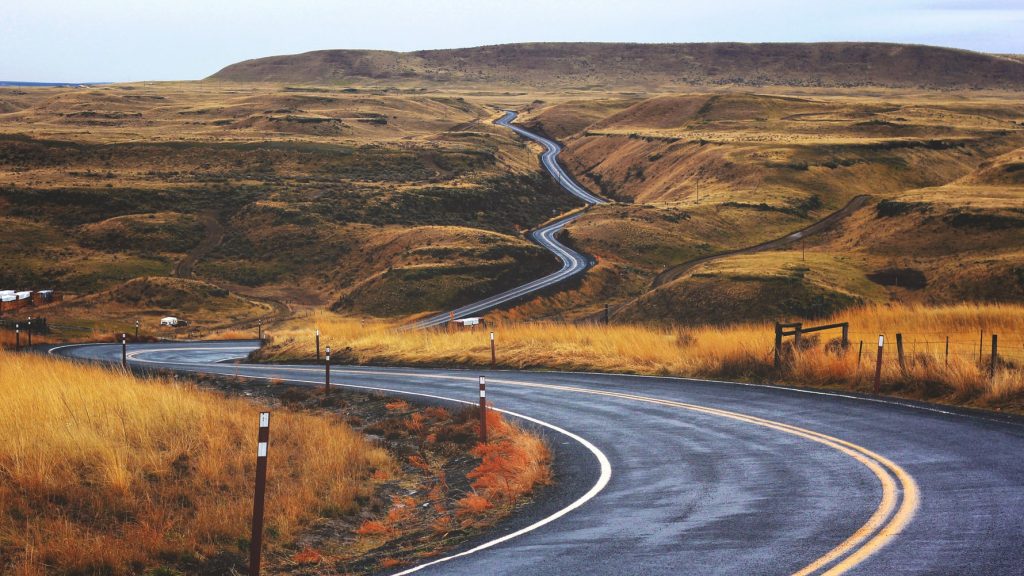 Regardless of the destination, picking a good outstation cab service can make a dramatic difference in the overall quality of the trip. Here are some of the major benefits of using car booking for outstation travel over other forms of transportation available:
With the outstation taxi service, the journey starts right from your door. The cab service will not only save your time but also provide more convenience. All you have to worry about is getting up on time and getting into the cab that'll take you to your outstation destination directly!





By using the services of an outstation cab service provider, you don't have to worry about learning anything about the destination. Our expert drivers know everything about the destination and can help you with things like routes, parking, and general knowledge about the area.

Using the services of an outstation cab, you also have a lot of flexibility when it comes to your travel. For example, if you want to make a particular stop during the journey, you can easily take a break which is not possible with other modes of travel that follow rigid timelines such as buses and trains.





Another benefit of using long-distance outstation cabs instead of driving to the destination on your own is the amount of safety that comes with the presence of a trained driver who knows the local area and can keep you safe from any risks that you might face during the journey.

When you

book outstation cab

, you also have the choice to decide the type of vehicle that will take you to the destination. Depending on the trip, you might be requiring a bigger vehicle or a smaller vehicle. For example, if you're traveling on a business trip alone, you might not require a bigger whereas if you're visiting your relatives with your family, a bigger car will be a better vehicle for your trip.
Some other benefits when you book an outstation cab 
There are a lot of other benefits that come along with booking an outstation cab for your traveling needs such as booking in advance, secure and safe drivers, and economical prices when it comes to car booking for outstation travel.
You also get a lot of vehicle options and most decent taxi service providers also usually provide vehicles that come with in-cab entertainment systems which can keep you or your family entertained for the duration of the entire trip.
Lastly, you will have a lot of flexibility when it comes to how you travel which makes outstation cabs one of the most used options for traveling smaller distances between different cities.
Conclusion 
There are a lot of benefits of using outstation cabs which allow you to travel the way you prefer and ensure that all your outstation trips are free of any hassles and super comfortable. 
Whereas you will have to face a lot of problems when it comes to traveling by bus or trains, outstation travel by cab is often the most comfortable, affordable, and convenient options when it comes to traveling between different cities.
Lastly, not all outstation cab services are similar and it is a good idea to check out different service providers in the area to find the best one for your trip.