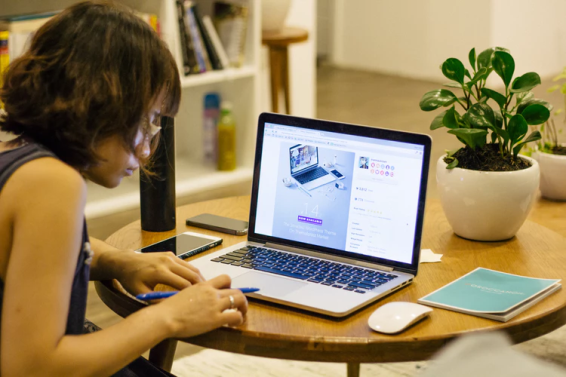 7 of the best WordPress LMS Plugins for the E-learning Course
The surge of online courses is also demanding for upgraded LMS plugins that deliver the best functionality to e-course providers and users. Requirements include easy management of online course content, progress information, enrollments, quizzes, tests, chats or forums, managing payments, and assignments.
Comparing the different WordPress websites, here are some of the best LMS plugins that can offer easy processing both ways.
1. LearnDash
Invariably, LearnDash is one of the most accepted WordPress LMS plugin on the market now. It infuses into WordPress some of the smartest e-learning tools that are convenient for course providers. The LMS includes features suitable for any organization looking to develop and gain experience. It has an easy drag and drop course builder option that will help you create a complete course plan. The upside of it is you can create a plan that incorporates several other topics in it with each having their quizzes and lessons. To be able to include quizzes with different lessons allows a superior experience.
Other features of LearnDash:
Instead of letting learners binge your course content, there is a feature that allows drip-feed. The gradual process of feeding content makes it even more appealing.
You can monetize your courses with tools like subscriptions, membership, annual pricing, shopping cart, and course license.
It supports multimedia. So you can include videos, audio, descriptions, etc.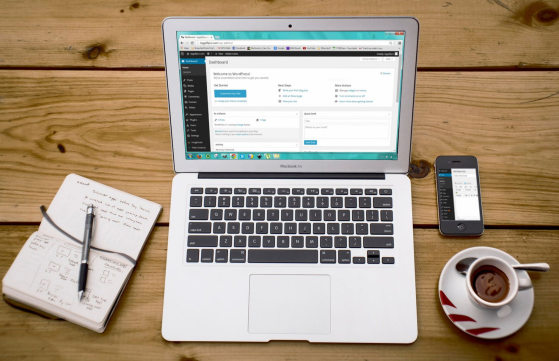 2. Lifter LMS
Lifter LMS plugin can cater to both affordable and premium needs. As the pricing for a year of the entire bundle starts from $299, while you can only pick add ons as per your choice, which is available for $99.
In terms of its features, Lifter LMS offers easily accessible tools perfect for novice creators ready with their content. It offers scope for expansion by integrating extensions like MailChimp and Authorize.net. Also, it incorporates page builders like Divi and Beaver Builder, which is again great for beginners. You will get a drag and drop feature that will omit the need for any coding and give you wonderful designs.
Other Features of Lifter LMS:
Since the primary plugin is free, to build for online courses, you will only have to pay for one of the payment gateways.
There is user engagement by including features like social learning, discussion forums, badges, certificates, and interaction with the teachers.
With a course import and export tool, shifting platforms is easy.
Monetizing is easy with tools like coupons, payment gateways, different pricing forms.
3. LearnPress
LearnPress is free, and the creator has the liberty to build setup on their own. If you wish to extend features, there are options to pay for premium add ons like instructor support, certificates, badges, content drip, WooCommerce support. You can get to choose from 24 add ons (9 free and 15 premium).
You can create courses by navigating through the add new option under the course tab. Configuring the setting like lessons, quizzes, assignments, enrollments for the courses is also easy with the drag-and-drop meta box feature. The free core includes the PayPal payment gateway.
Other features of LearnPress LMS
It includes a landing page template for ad linking and support forums for course descriptions and core curriculum.
Since the core LMS plugin is free, you can still create a full-fledged online course by integrating a theme and payment gateway.
There can be more than one instructor to manage one course.
4. Sensei
Sensei is a free LMS plugin from the creators of WordPress and WooCommerce. Its free version was a recent introduction as an extension to WooCommerce. It is simple to create courses, build lesson plans, add tests, and insert videos in the free version. There is also a gradebook feature to help examine the student's progress. Sensei LMS plugin suits best for beginner users as it keeps the true nature of WordPress intact. With a regular WordPress functionality, you can set up the courses and lessons.
Other features of Sensei:
Several WordPress themes integrate well with the LMS plugin.
To sell your courses, you need to opt for the WooCommerce integration version.
It includes easy-to-understand course analytics including, evaluation, student registration, or achievements.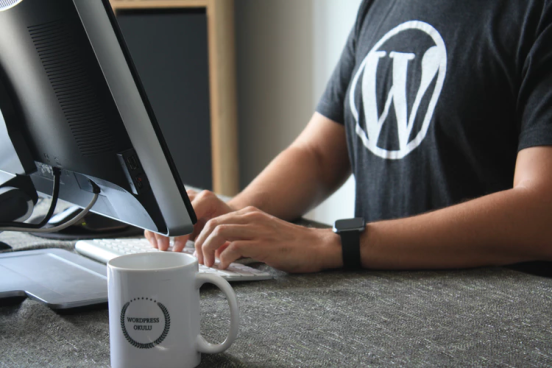 5. WP Courseware
It is a comprehensive LMS plugin that allows dividing courses into sections or units. So the students get a common structure according to which they can progress individually. Like any WordPress post, you can create these units where you can write, insert media, or share links. It has the drag and drop editor to help you create courses easily. WP Courseware allows integrations like WooCommerce and BuddyPress and other large extensions.
Other features of WP Courseware:
It is affordable as you get two online course websites at $99 per year.
The member portal allows interaction with other active online course creators.
The drag and drop feature offers course protection, drip content, and email notification tools.
Wide range of quiz functionalities – multiple-choice or open-ended.
Exporting grade book is possible to view the progress of students.
6. Teachable
It is an independent course creator tool and not a WordPress plugin. Anyone willing to use Teachable can do so as a subdomain or add online courses to an organization's website. The facilities like quizzes and discussion forums open up learning opportunities to students. It can make the courses interactive. You will also get email and affiliate marketing integration, domain support, and drip course, coupon codes, which come under the basic tools. Furthermore, you are free from any backup or update complications.
7. Good LMS
Good LMS is an affordable premium plugin that offers functionality similar to that of building a WordPress post. You can create courses, sell, integrate quiz, a certificate from the dashboard. The LMS plugin includes course rating features, making it suitable for creators wanting to build a course marketplace. People familiar with WordPress can operate it with ease.
Other features of Good LMS:
Along with course ratings, with the course process meter, you can also set up the instructor commission rate.
Students get more than one attempt to for the quizzes.
Students can also get access to the progress report, where they can view the number of badges and certificates earned.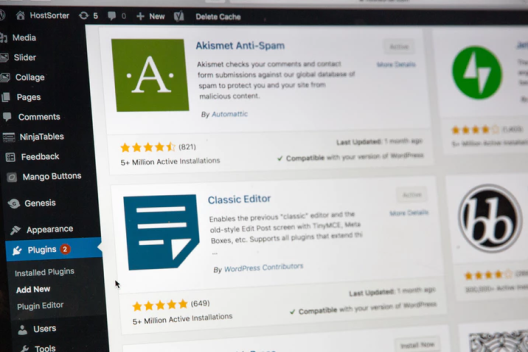 Conclusion
It is commendable how the opportunities of learning something through an online platform are taking the level of knowledge at its peak. With millions of students enrolling in such courses, ensure its credibility to both learners and educators. The compilation can help you decide which one to choose as per your needs.
LearnDash
Wordpress LMS plugin
Wordpress LMS Plugins for the E-learning Course