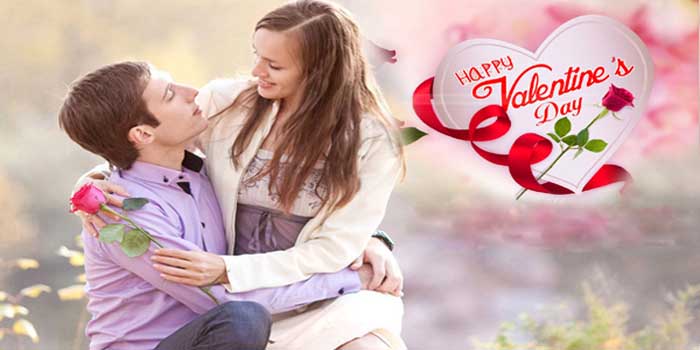 Best Tips to Having an Awesome Valentine's Day Ever
Valentine day is celebrated in the recognition of love. it is called the day of love. Not in between couples, love can be cherished with friends and family members. Love has no age, no discrimination of gender. it is a feelings that comes out from the heart for the one you love from the bottom of heart. So here we covered few interesting things for making valentine day a most special for everyone in your life. It will definitely help you in showing your selfless love, care and concern for the special one in your life.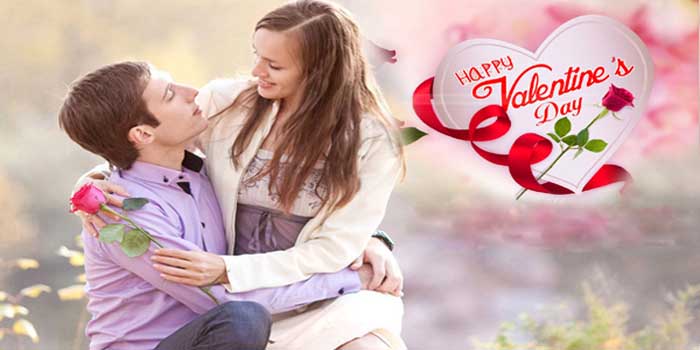 If you are struggling with the most obvious question "what to buy", Valentine's Day Gift for Her is a solution for it.
Married Couples
Exchanging roses, valentine gift is a very first trend for celebrating valentine day. Here let's do something new, something which can reconnect you with your partner. Tell your partner "I'm all yours" for the day. Try to go for the new place or new mall, restaurant just inaugurated. Stroll around the new places with your hand into your partner's hand. She likes shopping, offer her a shopping. At the end of the day get your bed decorated fully in honeymoon mood, with scented candles and wine bottle. All things are just perfect for celebrating enjoy the valentine day romantically.
Love Birds
You are engaged in relationship and you are tend to impress her or him here is the solution. Valentine day is remarked as the day for love birds. So you can utilize this day for making your partner's day a very special. You can do so many things at home like serve breakfast in a bed. Or plan a candle light dinner at home by delighting the scented candles around the room. Set up wine glasses and arrange a cake for valentine celebration. You want to set up an outdoor treat? Offer her ice-skating or hot balloons ride. Or else go for a spa message for relaxation and fun.
Children and Parents
who said valentine day is just meant for love birds. Whole family can enjoy this love holiday thoroughly. Plan to go for a movie and set up a dinner date outside with family. Explore the historic tradition of this day and let your children know the meaning of love. Grandparents are old enough; you can make their day romantic by arranging the weekend paid trip of country. Surprise them with bed in breakfast and dinner outside with family. If they are movie addicts, buy them movie tickets of their favorite actor to enjoy it fully.
Friends
Valentine holiday is the day to chill out and enjoy the holiday fun with friends. Not necessary you must have a girl friend to celebrate this day. You can count this day a special day by meeting friends and setting the outdoor picnic. Plan to go for music club or go for a long drive or go for climbing, tracking to the unknown place. Want to enjoy it in the room? Grab a beer bottle from fridge, set up the beer glasses, snacks, play music and enjoy spending the quality time with beasties.
Widows and Widowers
Usually this day is tend to celebrate with couples but what then if one has lost spouse. They must be suffering from great grief, show your consolation by giving them a gift with consolation notes. Also order valentine's flower bouquet online and give it to them for showing your sympathy. Singles have the best opportunity to cheer them up. Mingle the widows and widowers group with singles to plan out the dinner together and enjoy celebrating holiday time.
One can't be so rude by offering a valentine gift to girl friend or boy friend only. Everyone in the world should be given equal chance to share love. Not in the sense of romance but for showing your deep care and concern for them. Here we have given some examples of to making valentine day a special day for the parents, singles and widows too. This shows that this is a landmark opportunity for displaying your innermost care and affection for the near one. So do not disappoint if you have no girl friend or boy friend. Enjoy spending this day with friends, family and with singles.