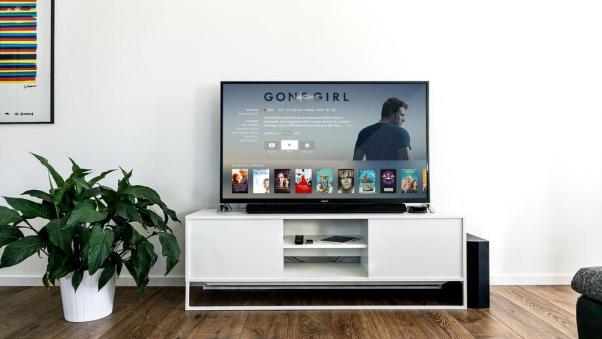 The Best LED TVs on Which to Enjoy this Cricket Season
With the cricket season at its peak, and most cricket fans are in a tizzy. City spirit is in the air as fans from across the country root for their home teams—but competitiveness aside, the excitement of the sport has the whole country coming together in a big way. Whether you're a true aficionado of the game, or simply enjoy getting caught up in the fever as it rolls around every year—cricket is hard to ignore during this time.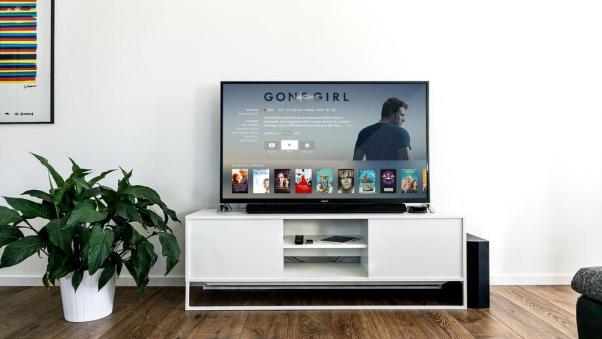 You've undoubtedly considered hosting a final viewing party at home, where every delivery, every shot, and every potential wicket is going to be scrutinised and debated. Even if you plan on just watching a game or two by yourself as you unwind after a long day at the office, you're probably going to end up getting swept up by the excitement of fast-paced, action-packed, high-intensity cricket. Of course, nothing beats sitting in the stands and watching a live match at the stadium, but with the right kind of television, a home viewing can come a close second.
If you're looking at buying a new LED TV this year, or upgrading your old unit for a new, top-of-the-line model, there's no better time than now. Give yourself an opportunity to really sink into the gorgeous picture quality and impeccable sound with a brand-new LED TV. Here's our pick of the best LED TVs of 2019.
Sony 43inch Full HD LED Smart TV KLV-43W662F
If you're looking for true immersive cinematic quality with the sort of home viewing experience that could easily compare to being live on the scene, then this top-of-the-line model from Sony is definitely worth a look. This sleek Sony LED TV offers some of the most breath-taking visuals on the market today, with crystal clear colours in 1920×1080 Full HD resolution that let you take in every single minute of the game without missing a beat. You can also adjust your picture quality to a specially programmed 'sports' mode to make the graphics especially IPL-ready. The size makes it perfect for a home party, especially with the 5W + 5W speakers that can be heard over cheers and commentary!
Mi LED Smart TV 4A 32
If you're looking for something at a lower range, this 32-inch Mi LED TV is the way to go. Boasting 1366×768 resolution and an impressive viewing angle of 178-degrees, this Smart TV is perfect for small gatherings or laid-back match parties. The Ultra Bright display keeps the experience fresh and focused—perfect to enjoy the pre-match show with! The specs that are worth noting on this model are the 20W speakers, which means you're not going to miss a single moment even if you do step out of the room to refill a drink or fetch a snack.
LG 55UK6500PTC 55inch Smart 4K Ultra HD LED TV
This LG LED TV is the perfect mid-range model that offers impeccable picture quality and hyper-realistic sound at a family-room-friendly size. The 55-inch screen can project everything at 3840×2160 resolution. So, if you didn't manage to get your hands on tickets for a match, you can be rest assured that your TV at home is more than making up for it. The 20W speakers let you immerse yourself in every match-winning shot and share the experience with friends and family as well. If you're looking for a model that brings all the specs, at a pocket-friendly price and apartment-friendly size, this one is the perfect score.
Shopping for the latest TVs with the best features can be expensive. However, you can shop for LED TVs from top brands like Sony, LG, Mi, Samsung, Sharp, and more on the Bajaj Finserv EMI Network and divide its price into easy EMIs.
Once you've got a sense of what's on offer and figured out which model works best for you, head over to the Bajaj Finserv website and check your pre-approved offer right away. The online application is easy, with customer support to guide you every step of the way. Courtesy of this hassle-free process, you'll be ready to start shopping in no time. With the Bajaj Finserv EMI Network, all the electronics, home appliances, and gadgets you've ever dreamed of, are just a few clicks away.