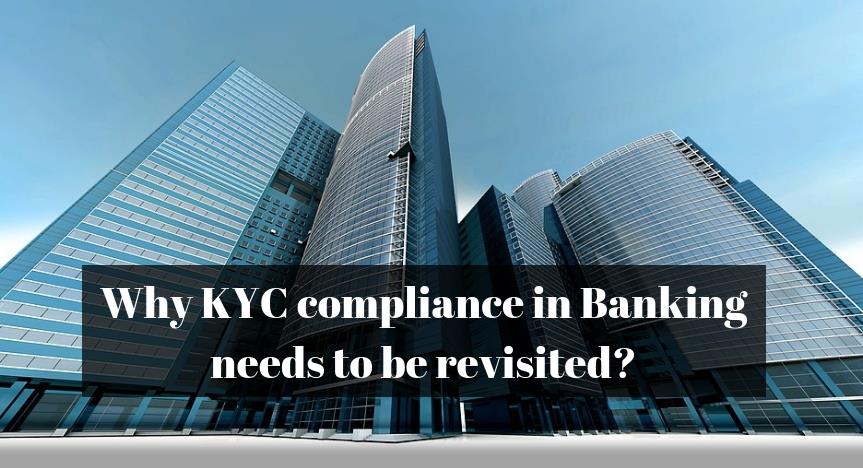 Why KYC compliance in Banking needs to be revisited?
There are many ID verification solutions that claim to have verification services designed in line with guidelines put forward by regulators for KYC compliance in banking. This trend has given rise to a large list of KYC service providers that are bound by age-old compliance guidelines that have no regard for the technological advancements in the KYC process flow or how the online scammers are trying to defraud banking organizations and their ease to fool online payment gateways. Know your customer systems need to adapt themselves to better polish their digital KYC to capture digital fraudsters. But for that to happen there needs to be a restructuring of entire KYC compliance in the banking industry.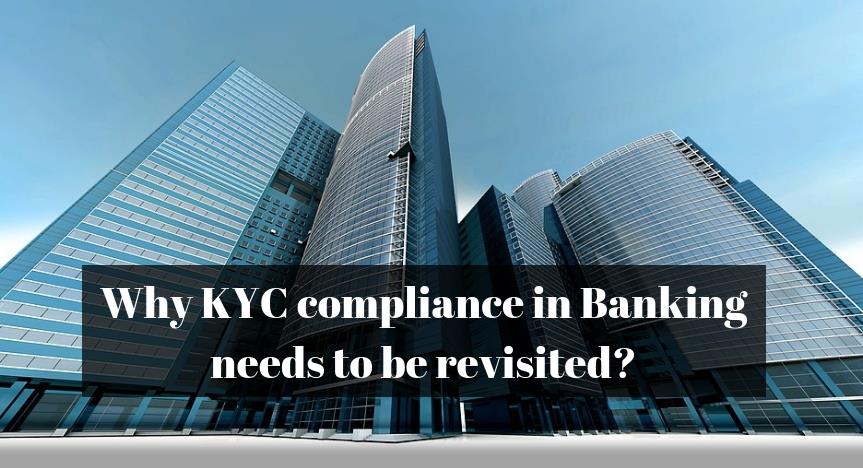 How KYC compliance is failing banks?
KYC compliance in banks is just limited to the collection of personal information from the clients. Most of the times KYC compliance in banking don't even require banking staff to perform any digital check, thus ruining the importance of KYC. Any person with fake credentials or even with a finely forged identity document can walk into a bank,  ask to open a bank account and avail all its services without any danger of being caught. KYC for banks should be an automated process where a comprehensive check should be performed using ID verification solutions on all the personal information provided by the potential customer.
AML Compliance for Banks
It is unfortunate that KYC compliance for Banks is an entirely different field as compared to AML checks. A common AML KYC compliance is the need of the hour as the regulators are trying to find ways to curb international money laundering activities. Financial crime can only be put under check if AML checks are integrated with ID verification solutions. There are several KYC service provider and know your customer systems that have tried their hand at this, but only Shufti Pro has been able to successfully integrate KYC process steps with AML checks.
Identity Verification for Banks
Shufti Pro not only performs real-time ID verification using Artificial Intelligence but can even check the financial risk attached to a person by performing AML background checks from a large databank that contains financial risk data from 1000+ sanction lists and watchlists, in addition to 3000+ databases maintained by financial watchdogs. Shufti Pro also performs financial risk checks for Politically Exposed Persons (PEPEs). So for banks that want to integrate a reliable ID verification solution that can also safeguard them from AML fines as well, Shufti Pro is the best option. It offers KYC compliance in banking not just for a select few countries but for 225+ countries around the globe. It supports ID verification in 150+ languages and can perform identity verification services not only with the help of ID cards but also by driving licenses and passports.
Advantages of KYC performed by Shufti Pro are not just limited to the number of countries in which it can be used, but the pricing model for Shufti Pro identity verification services is also pretty flexible as it offers Pay As You Go pricing model.
For more details, please read here